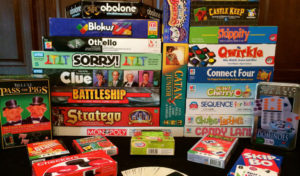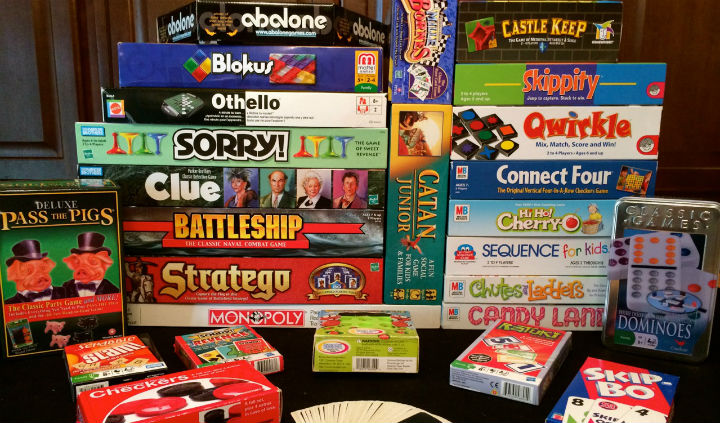 Ridley Township Public Library Board Game Circulation Policy
*Games are checked out for one week on any library card in good   standing and may be renewed as long as there aren't any holds on them.
*Games may be booked in advance.
*Patrons may check out up to 5 games at one time.
*Fines are $.25 per day (just like books!)
*No replacement costs for game components but patrons may be charged the full price of the game if it is not returned or it is returned damaged or dirty or if it is returned missing a large portion of the contents.
*Games may only be checked out and returned to Ridley Township Public Library.
*Games must be returned to the Circulation Desk and are not allowed to be returned in the book drop. Any book drop returns will be billed a $10 fine.
Games Available for Checkout
Apples to Apples Party Box                                                             Scrabble
Trivial Pursuit- Best of Genus                                                       Sorry
Dungeons and Dragons-Role Playing Starter Kit              Sequence
Awkward Family Photos                                                                  Candyland