Dear Library Patrons,
In order to do our part to minimize the spread of the COVID-19 pandemic, the Library will be closed until further notice.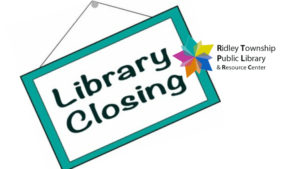 We will be cleaning and sanitizing all surfaces.
We will extend due dates and waive any overdue charges accumulated during the emergency closing.
We will hold items requested for five additional days after the library reopens to the public.
We will update our social media and website with any new information.
All library programs and outside activities have been cancelled through the Spring season in line with recommendations to practice social distancing.
While there is no public access to the library, our digital resources, including downloading ebooks and e-audio books can be accessed at https://ridleylibrary.org/research/ or http://www.delcolibraries.org/explore-digital-library. You need your library card number to access online resources.
Don't have your library card? Delaware County Libraries is offering Delco residents who do not currently have library cards the option of emailing support@delcolibraries.org  with their name, address, phone number, and birthday, and we will email them back a barcode that they can use to access online resources. They will then get their physical card in the mail.
Here are some things you can do to avoid exposure and keep yourself and others safe:
Wash your hands frequently with soap and warm water for at least 20 seconds.
Use hand sanitizer with at least 60 percent alcohol if soap and water are not available.
Cover coughs and sneezes with tissues or cough or sneeze into your elbow.
Avoid touching your face.
Clean surfaces frequently.
Stay home as much as possible.
When forced to go out practice social distancing.
For more information, visit the Delaware County website:
https://www.delcopa.gov/ich/resources/coronavirus.html
or the Centers for Disease Control and Prevention:
https://www.cdc.gov/coronavirus/2019-ncov/index.html
Stay informed! Stay healthy!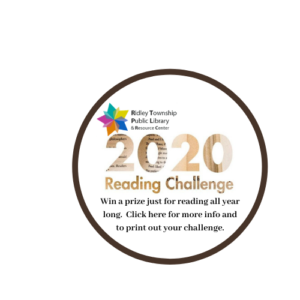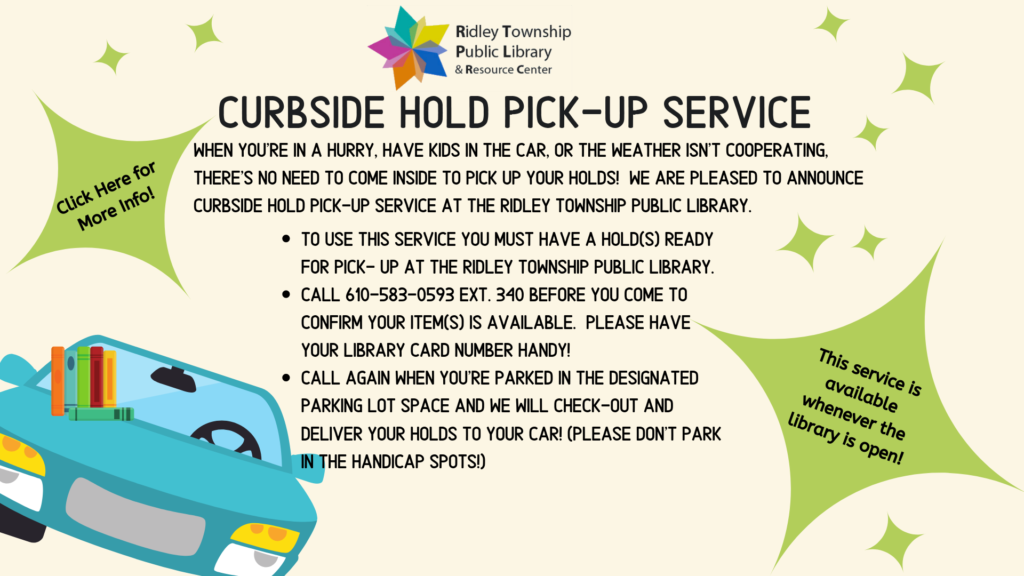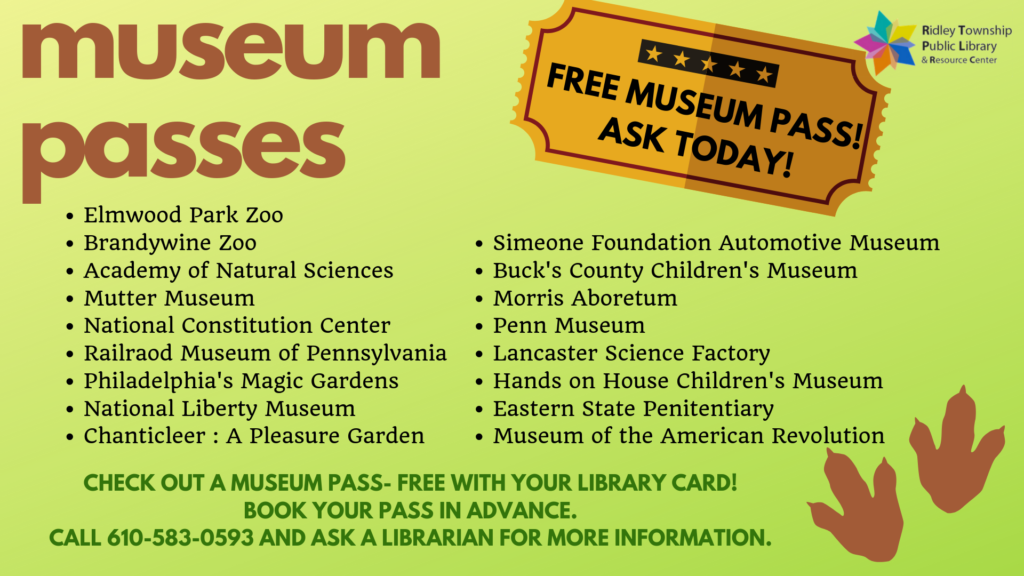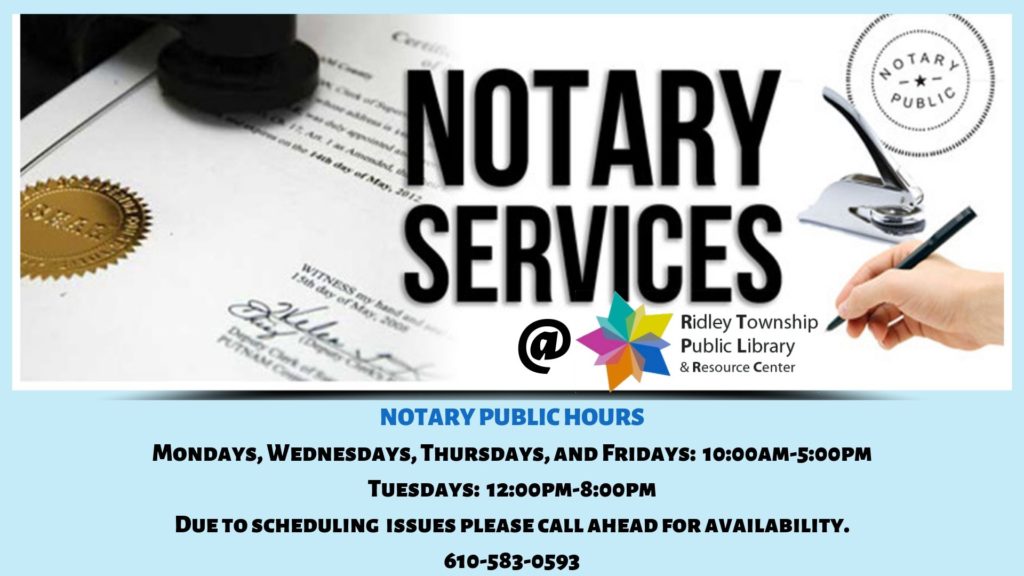 New Books